Getting Started With The Paint Colors For Your Boy Bedroom
Every decorating project needs a start and we suggest you go with a paint color you will use as a foundation to tie in the rest of the room. Blue seems to be a popular color for boys' rooms, but you can choose what you like or if your little boy can help, ask him to choose a color. Sometimes the children can really help and take ownership. Pick a flexible color palette. You can also go the route of a large wall mural that will make your decorating easy. You may choose to keep a more neutral color if your plan is to expand the family and move your boy to a different space. You also have the option of using chalk paint. This provides a writing surface on the wall which cleans up well afterwards. If this is your first child and it is a nursery project, tons of ideas are out there, but make sure you can replace as your son gets older.
Now you have your color, choose a theme you boy will like
Here is where you will have to make a decision that may be hard. If you narrow it down to five choices and then eliminate one at a time, you would have won the battle. What is your boy most interested in now? Can it hold his interest for four to five years? In making your decision, choose something that will allow some amount of flexibility in case you (or your little boy) become tired of the décor, you can switch out a few things to make the room feel new. You can also go the route of a large wall mural that will make your decorating easy. Safari, sports, trucks, or more generic themes will also spark an idea.
Children's wall art is essential
Children's wall art serves dual purpose: it gives the room a focal point and it also educates. A young child may benefit from keeping it simple with numbers and letters. An older boy may want the room to be more active in theme, so you may choose to go with some toy pictured art. You can adapt as the child gets older. Art is such fun, that we really feel it is important that wall art is not just chosen to take up space on the wall, but it should also have a message.
Tips for Fabrics
The furnishing linens used in children's rooms should be durable, as the kids spend a lot of time in their rooms and very often there is spillage to deal with. You will want to tie in your color and theme but don't make it too busy. You want high function typed fabrics and there are many to choose from; however, you should bear in mind that the fabric should be able to last for a long time and also withstand the laundry process. Ensure that your chosen fabric does not fade even with multiple washings.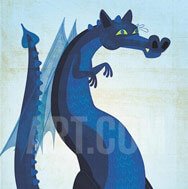 Pull it together! Now You Have a Cool Boys Room
It is always helpful to put your basic plan on paper so that it is visible, rather than in the mind only. If you are undecided about the color, you can get small quantities from the hardware store and try them on the wall. You will want your boy to love his room and regard it as a haven of safety and a place to play. Safety is important so friends don't get hurt on corners with sharp edges. Add bookcases or a storage area to teach him how to tidy up and keep it neat. Have fun!
Boy Wall Art For The Bedroom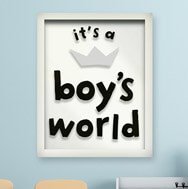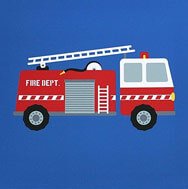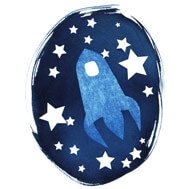 Join the community
All the updates and special deals directly to your inbox.
Ready to intall your wall art?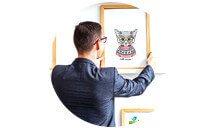 Wall Art
How to select and choose wall art
Selecting wall hanging art for a nursery is the best part.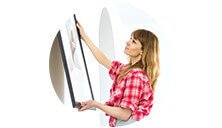 Wall Art
Tips for arranging and spacing wall art
The installation of wall art need preparation.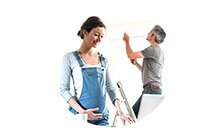 Wall Art
Top tips to install and hang wall art
Everything you need to know for hanging wall art.