As you probably know, teepees are extremely popular among children. Either to play inside or outside, they are great in so many ways. A teepee is not only able to provide your kids a cozy place to play and hide as you can also be there and read your kids a story. And when they have some friends around the house, this will definitely be their preferred spot.
Even though teepees are so popular, they are often confused with other items.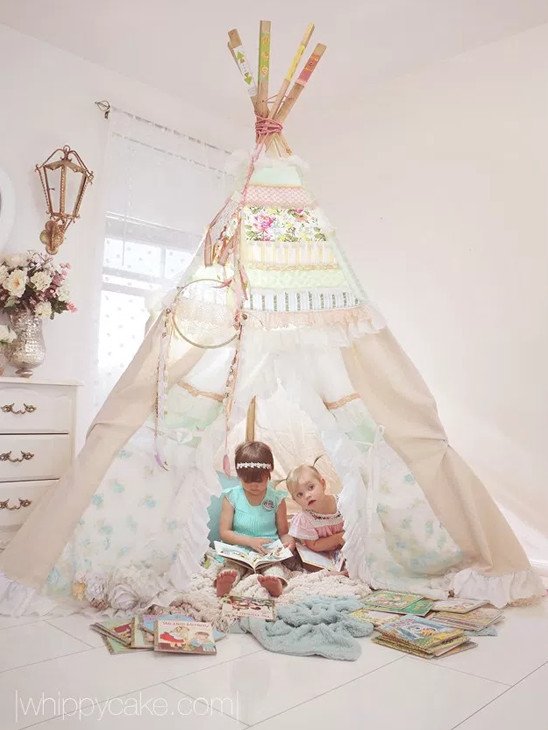 Teepee Tent
Teepee also referred to as; tee pee, tipee, tp, tepee tent, wigwam, tipi tent or tent... they are mostly the same.
One of the major differences is the shapes.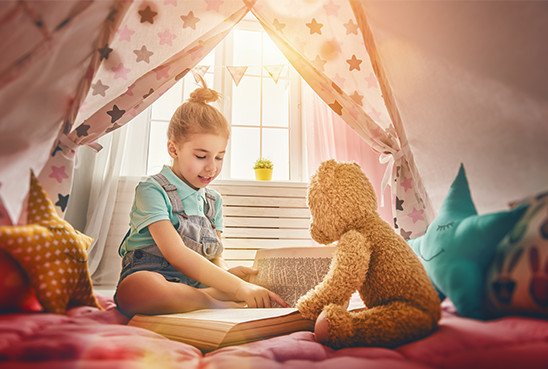 Playhouse
However, most parents tend to confuse these with a playhouse. A kids playhouse is substantially different. They can either be used indoors or outdoors but they tend to be very big. They tend to have a plastic structure that lasts for a very long time.
Home bed
Another common misconception is regarding beds. A teepee doesn't replace a bed in any way. It can be used for sleeping if you want to provide your children with a different night but it serves for a lot more.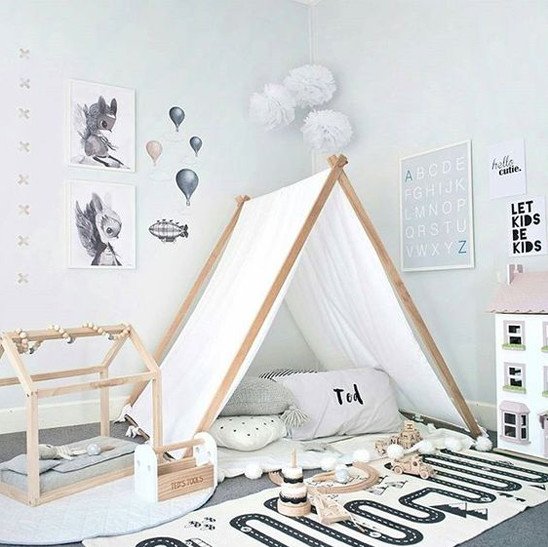 Now that you already know more about teepees, where can you use them?
The truth is that even though most people tend to place teepees inside the house, either on the children's bedroom or in the playroom, depending on the material they are made off, they can also be used in the exterior as well. In fact, when you are thinking about creating a special summer night for your kids, why shouldn't you take their teepee outside and read them a great story while watching the stars in the sky?
Are Teepee Tents A Good Choice For All Kids?
When you are looking for a play teepee for your kids, you can be sure that you will find many different designs.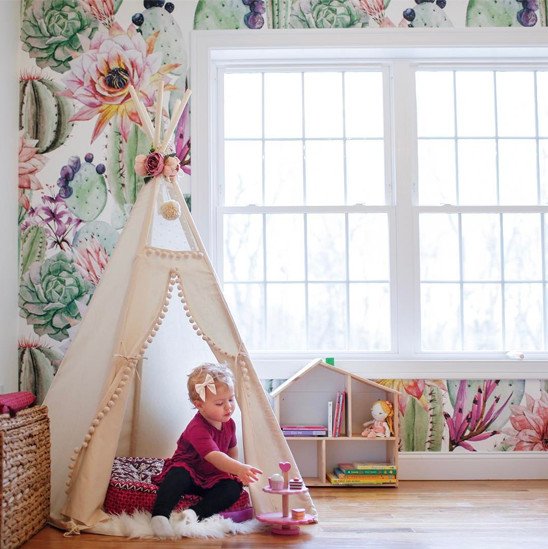 Little girl teepee
You have some teepee tents specially designed for girls. These tend to include a lot of pinks and purples, and plenty of space for their dolls inside. Besides, you can also find some teepees that use some characters images that your daughter may like.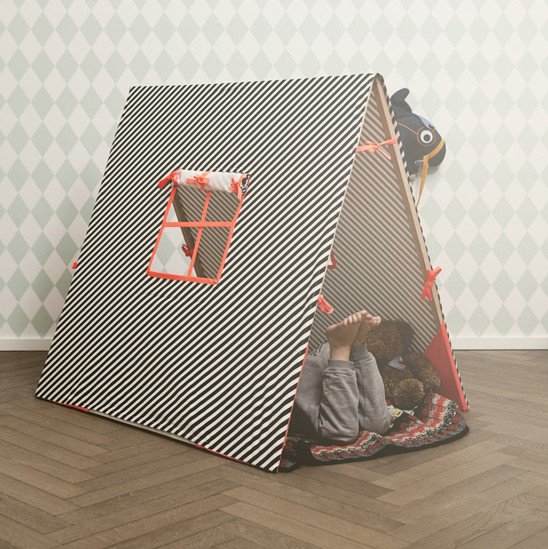 Boy teepee
Then, you have some special teepee tents that are designed for boys. These tend to be more in blue tones and they often feature a theme like Indians or cowboys, among so many others.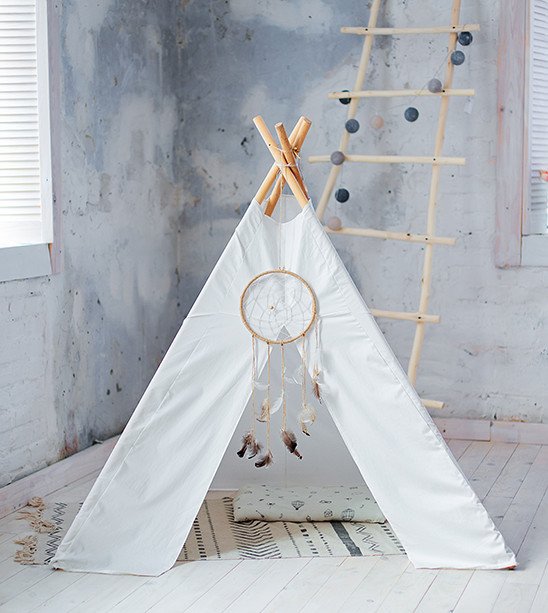 Gender neutral
However, in case you have more than one kid, you need to know that there are some teepee tents that are gender neutral. These are perfect to be used in a playroom or in a shared room. Besides, even if you just have one kid right now, in case you intend to have another one, he may also take advantage of the teepee you already have, no matter if it's a boy or a girl.
Baby teepee
One of the questions that many parents have about teepee tents is if babies can use them and if it's safe for them. The truth is that there are some specific baby teepees that you can buy. In fact, you should buy a teepee tent according to your children's' age. And the reason is simple: if you buy a baby teepee, it may not fit your toddler in a couple of years from now because it may not have enough height.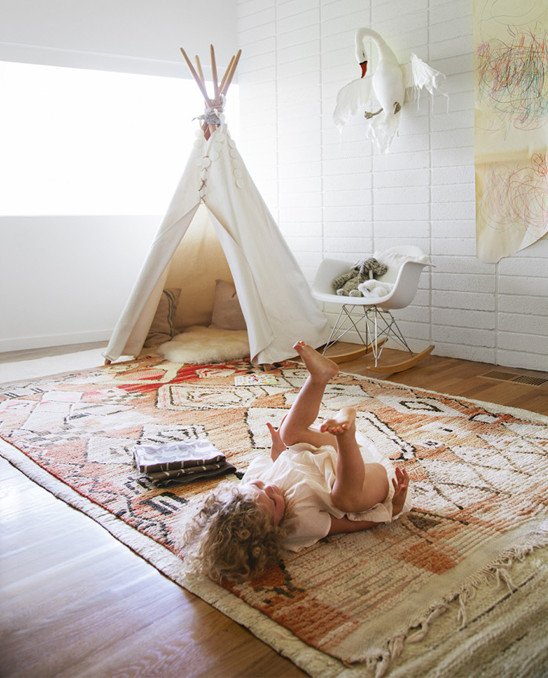 What Kind Of Teepee Styles Are There?
Here are many different teepee styles that you can find. You can simply choose a simpler pattern and take the opportunity to decorate it with your kid, or you can decide on a few different styles. The most popular teepee styles are: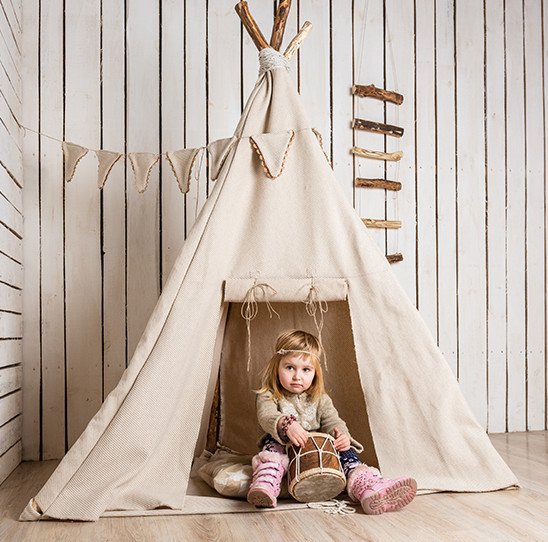 Cowboy/Indian Style Teepee
This tends to be one of the favorite teepee styles for boys. And if you like the tribal theme and bright colors, this is maybe a great choice for your boy.
Park Ranger Style Teepee
Suited for both girls and boys, the park ranger-style teepee is a great choice for both indoors and outdoors. Besides, it can be a great aid to increase your children creativity along the way as well as their sense of responsibility.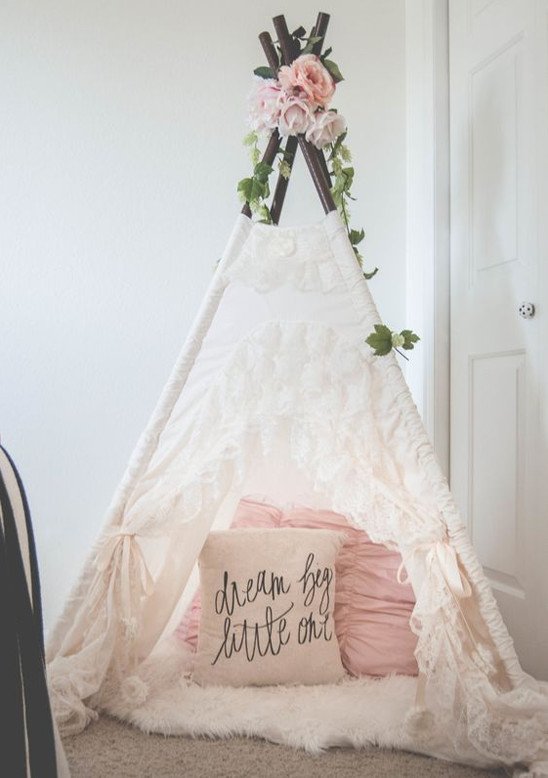 Bohemian Style Teepee
This is the kind of teepee that tends to be preferred by girls. It usually comes in soft and pale tones and this is why it is also suited for babies as well.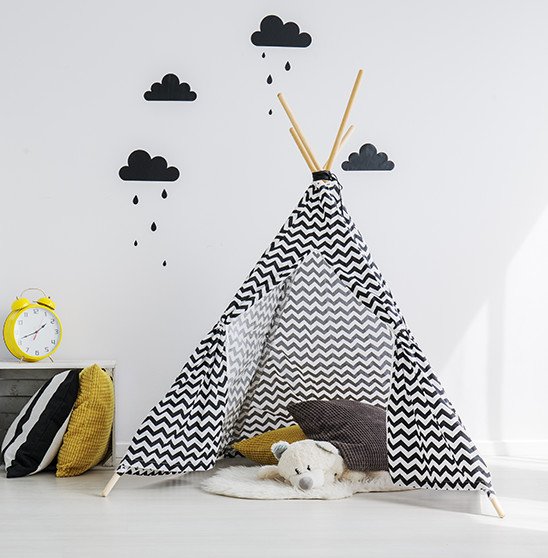 Modern Style Teepee
Simply put, you can find modern teepees all over the place. They are mainly known for their different patterns. The only difficulty that you will have is in choosing the one that you like most.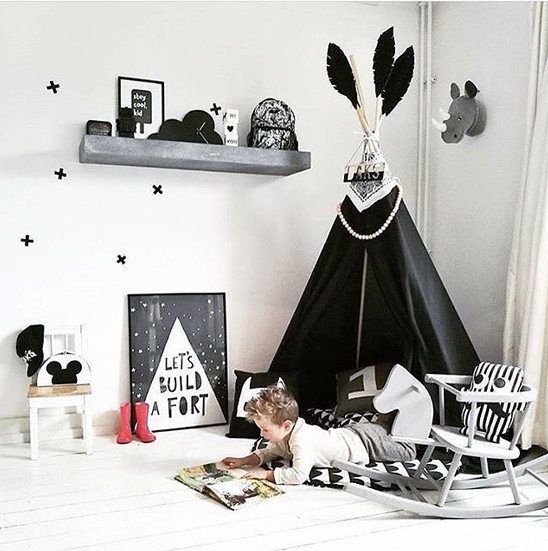 What Are Teepees Without Accessories?
In case you didn't know, there are a lot of accessories that you can include on your kid's teepee. And you can even adjust these accessories depending on the game they are playing.
Camping
One great idea is to imagine that you are camping in the forest. You can do it all as a family and you can be sure that your kids aren't the only ones who are going to love the experience. For this, you can bring some marshmallows, a campfire, an axe, and even some wood. Everything that you can remember about camping.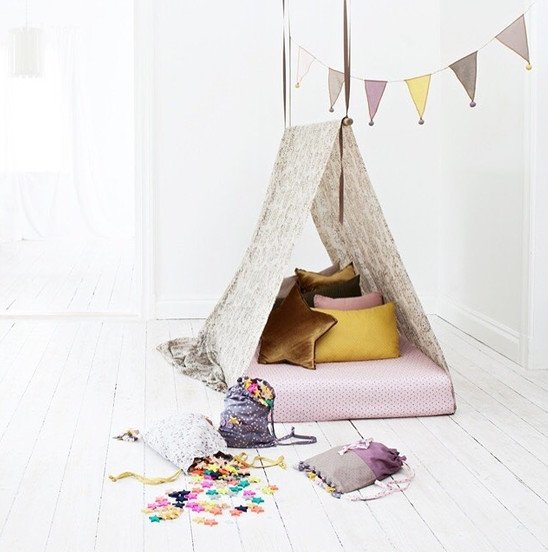 Pillows
In case you have a baby or a toddler, their teepee can be a great place for their nap. So, adding some pillows there is crucial as well as you can also decorate it with some stars at the top. You can also use the teepee to read some stories to your kids.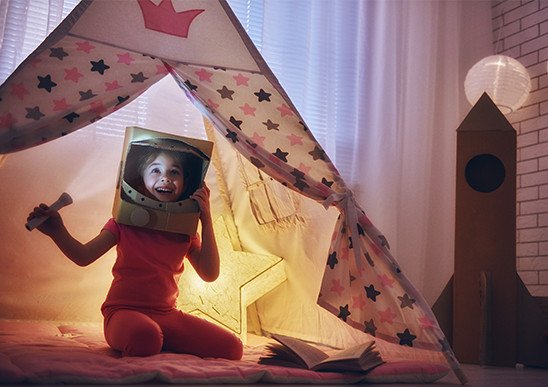 Lightings
String lights are also a great accessory and you can be sure that your kids will love spending the night on their teepee. Surrounded by some pillows, a cozy blanket, and beautiful string lights will create the perfect environment.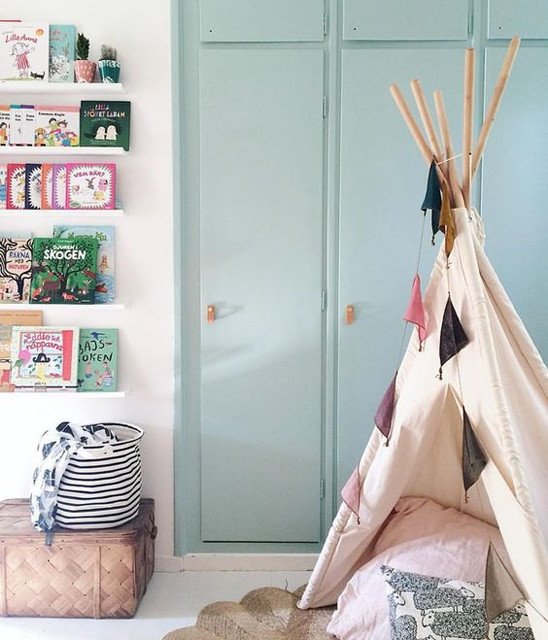 Garland
For the final touch, you can add a garland hanging from the top to the wall. With different shapes and colors, you can choose the ones they like most and get creative.
As you can see, a teepee tent is great for kids.
It allows them to have a place of their own which they can also share with you and their friends. With so many different styles, patterns, and accessories, your job will be a bit difficult on choosing the best teepee for your kid. So, just take him with you to help you choose.
Join the community
All the updates and special deals directly to your inbox.