Art.com Top Highlights
What Kind of Wall Art Can Be Found?
Paintings
Photos
Posters
Framed art
Canvas
Limited editions
Wall tapestries
Shopping Experience
Close-up/zoom image
Virtual "try on"
Filter by style, subject, artists, type and collection
Catalog download
Current deal:
Check out Art.com website for special offer
Get the offer
Our Review
If you are looking to decorate your baby's room, you most likely have viewed numerous websites that offer artwork. One website you can find art at is Art.com. It offers a wide range of visual pieces that appeal to many different styles. As you would guess, part of their success is that they solely focus on wall art. Here is a review of their website:
Categories of art
If you're looking to decorate a room for a baby, toddler or child, you likely want the option of all types of wall art. Including paintings, photos, vinyl, decals, posters and sticker designs. With Art.com you can buy prints, framed art, canvas, limited editions, prints on canvas and wall tapestries. What they don't offer is the temporary art like decals, vinyl, etc. This definitely isn't a website that caters to baby's, toddler's- or kid's rooms. You can still find some pieces that apply, but it may take some sorting and guesswork to find things relevant to a boy or a girl. The target market is definitely not children!
Price ranges of art
As you would guess the artwork on Art.com is higher in price. Of course, this depends on the type of piece you purchase. The print is going to be much lower in cost than a framed piece of art on canvas. One nice thing is that the website offers prints on canvas. This is a highly cost-efficient option that gives you the quality of a piece on canvas, without the high price.
Image quality
When you're shopping for art online you also want a way to visualize it in your home. Art.com offers a close-up of the work and a zoom feature. The website also offers various frame options. This is a nice feature because you can customize your piece to complement your design of the nursery or child's room.
Thankfully the website also offers you a picture of the piece actually hanging on the wall. This is a great way to see how the picture or painting will eventually look on your bedroom wall. The ability to "try on" pieces on a virtual wall is very helpful to see before you start buying.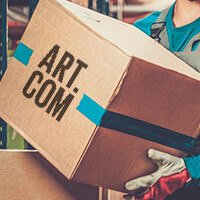 Filtering is an option on the website, but it isn't as detailed as some other websites offer. With this one, you can filter by art style, subject, artists, product type and collection. If you're looking specifically for a children's piece, it is going to take quite a bit of searching. You can narrow it down by subject, but it isn't very helpful when you know your intended audience.
Shipping
Shipping is thoroughly outlined at Art.com. It's easy to navigate and easy to read. One thing it does not do however is offer you interactive answers. Some websites let you search for answers - not this one. Still, information is relatively easy to find on one page, so it works for them. They included a shipping rate chart and easy tracking of your package.
Store locator
Art.com is a virtual storefront, but it does offer a catalog download where you can see all of their pieces. If you are looking for sale items, this may not be the ideal website to find the best options. However, they are worth a look because of the wide range of respected artwork they provide.
Art.com Wall Art Best Sellers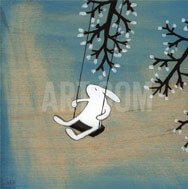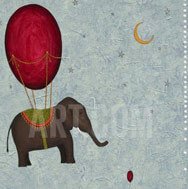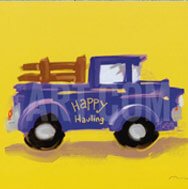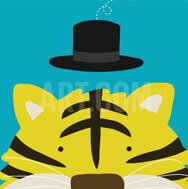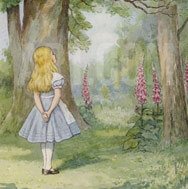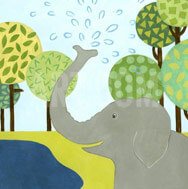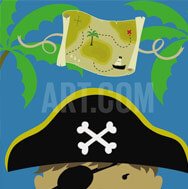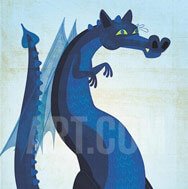 Customer Reviews
What other people have to say about their experience with Art.com
A big depot of pictures!
They offer a wide variety of every category of pictures, framed and unframed.
They ship their products to different locations worldwide but at different shipping rates.
One good reason you should purchase artworks from them is that they offer either a total replacement or a complete refund for damaged items or any product you don't really like without asking questions.
If you are not satisfied with any order, you can request either a full refund or a replacement.
But you have to do so within 30 days after you receive the order. However, the refund will not cover the shipping charges.
There are two types of photo returns – Expedite Photo Returns and Regular Returns.
As its name implies, Expedite Photo Returns are treated faster than Regular Returns. If you prefer the former, there are necessary requirements involved.
Orders can be canceled if it has not been shipped.
But orders that have been shipped cannot be canceled. Rather, they will be treated as returns.
Already a Art.com customer?
We want to hear about your customer experience, good or bad!
Send your comments