Looking for the perfect theme for your little girl room? Get inspired by our selection of popular decor ideas for your baby girl nursery and little girl bedroom.
This article will cover:
Download the infographic version of this article
No matter if your little girl hasn't born yet or if she is already 10 years old, there is something that all parents want: to make the best out of your girl's bedroom.
The truth is that you just keep hearing some things here and others there and you just feel that there isn't just one place that you can go to to find all the information that you need. And this is exactly what we are looking to provide you.
Each bedroom that you imagine and create is unique. As a mom, you want to make sure that your little girl feels cozy and loved on her own space. You want her to feel safe and above all, that the entire room decor helps her creativity and imagination at the same time.
So, without any more delay, check out everything you need to know to create such a room for your girls according to their own age.
Choosing a Girl Room Theme
One of the best things about having a theme to decorate your girl's bedroom is that it will be much easier to have everything fit in its right place. As you can imagine, there are numerous themes that tend to attract most girls. Here are the most popular ones: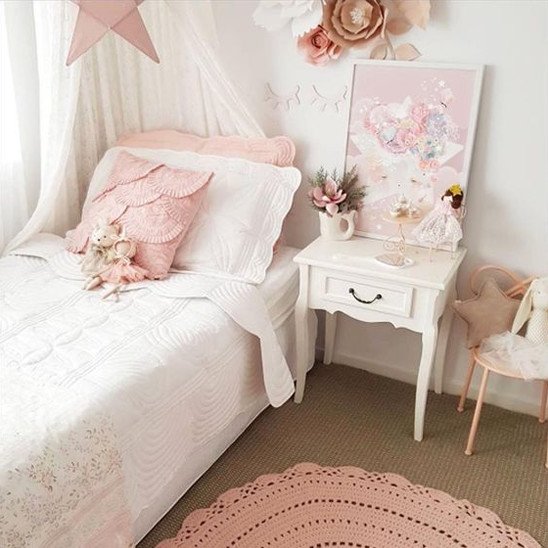 Fairies
When you don't know which theme to choose, fairies is one of your best bets. After all, all little girls love their own wonderland world. So, you can expect to see that big smile on her face.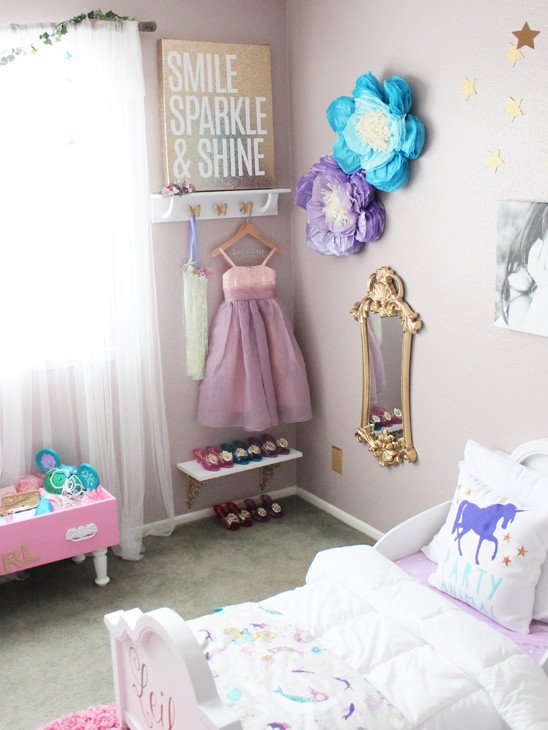 Unicorn
Most little girl's books have a unicorn to transport the princess. So, why shouldn't you make your little girl feel like one?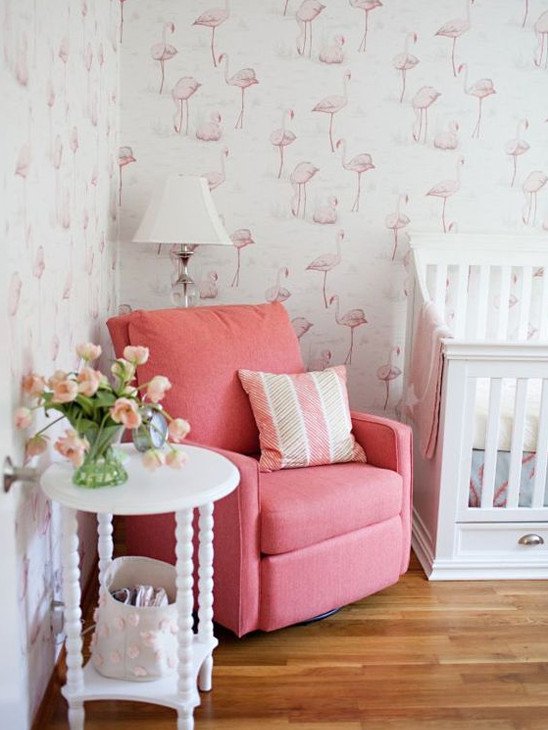 Flamingo
When you want to make sure that the room won't date and that it is girly enough but not too girly, the flamingo theme is a great option. Besides, it's a quite trendy decor.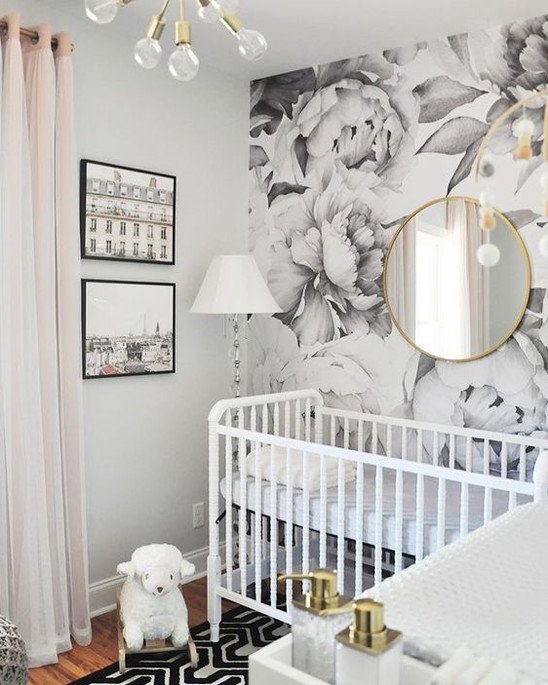 Flowers
Since most girls love flowers, why can't you make their room filled with big and colorful 3D flowers on the wall? You can mix and match flowers and colors.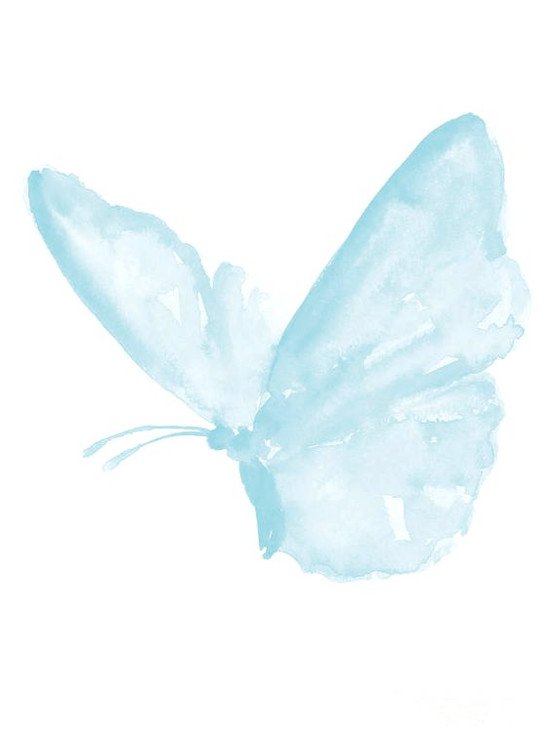 Butterflies
Butterflies are simply beautiful and you'll be picturing the idea that your girl will be able to fly anywhere. To make it even better, why not using some 3D decals?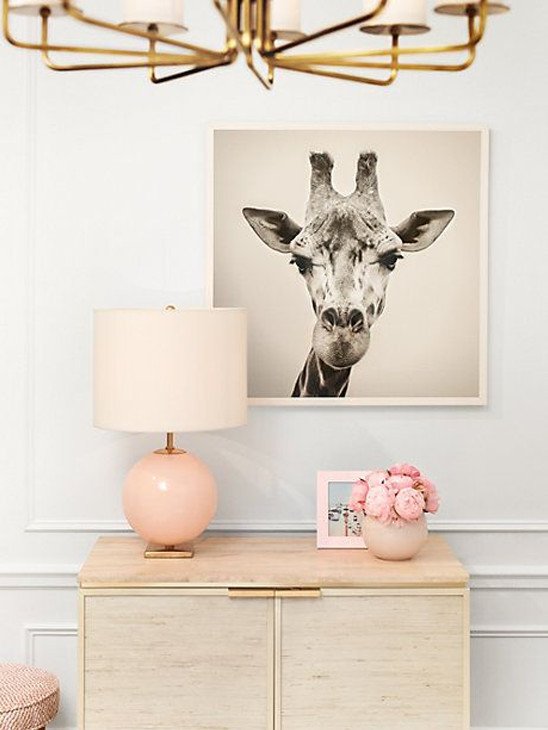 Glamour Touch
Girls love everything that is shiny. So, why can't you provide your girl with a beautiful crystal chandelier or with a shiny metal bed? The uniqueness of the room is all in the details.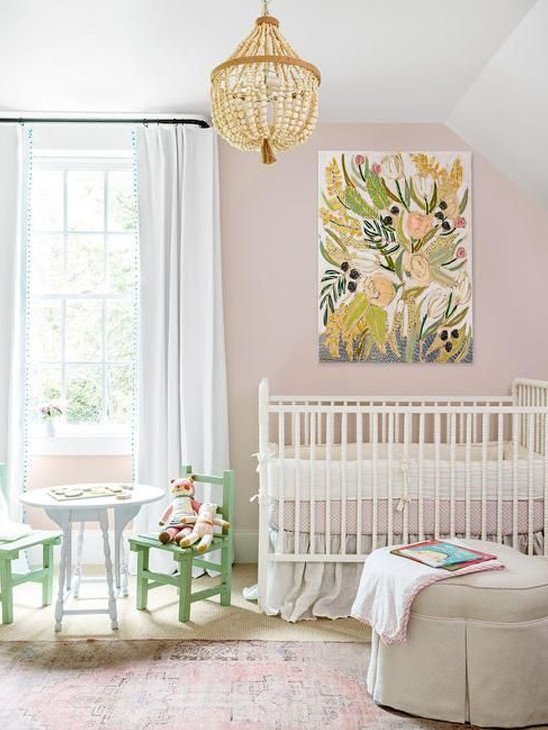 Vintage style
One of the most adopted themes in the last couple of years has been to mix and match the old with the new. So, just take a look at some vintage crib, an antique dresser or metal bed, and mix them up with some bright colors to make it unique for your girl.
The Most Popular Decor Items You Should Use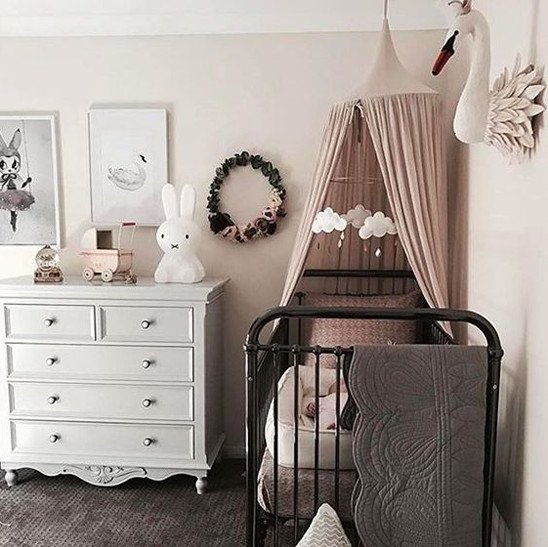 Canopy
Canopies are a synonym for princesses for girls. And you don't even have to wait until your girl has their own bed. You can put the canopy over the crib as well.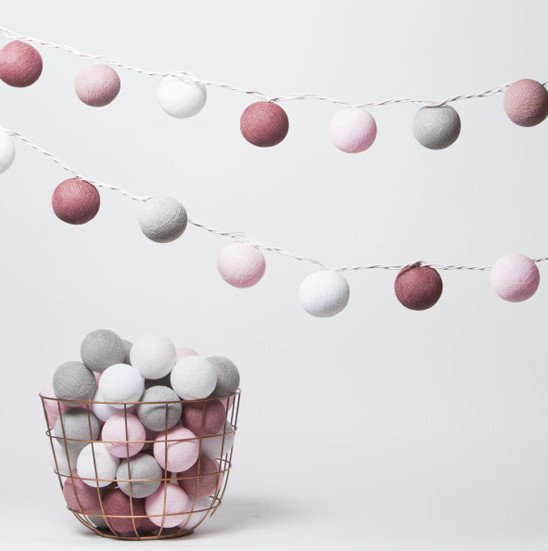 Party Lights
These lights are amazing to give a unique atmosphere to your girl's room. Either to set the right mood for bedtime or to provide a good atmosphere during playtime, they can work out pretty well. In addition, you can get them in plenty of different colors.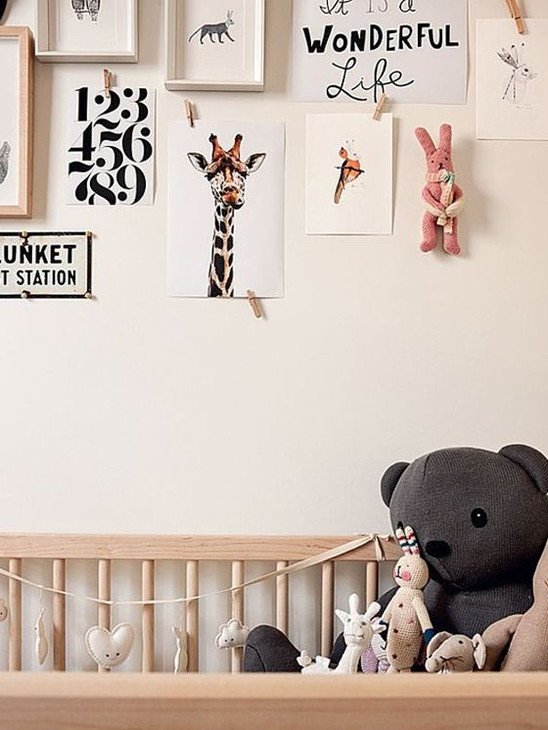 Wall Art
Wall art is a must for girls' rooms. Either hearts, animals or any other girly characters, just make sure that your girl identifies with them.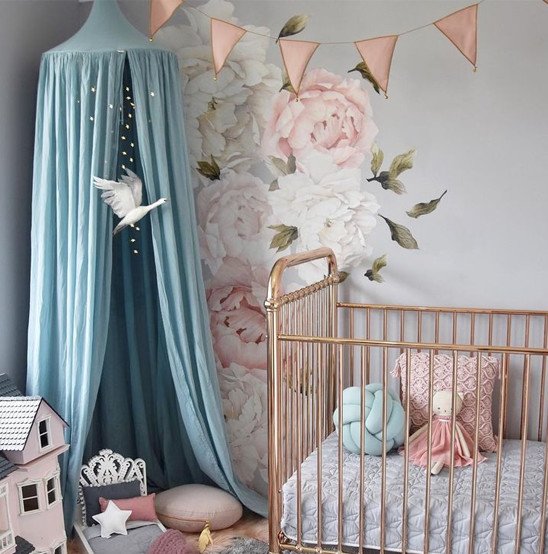 Garland
From pom poms to feather garlands, just give your imagination wings to fly. And why not have some photos or drawings garlands as well?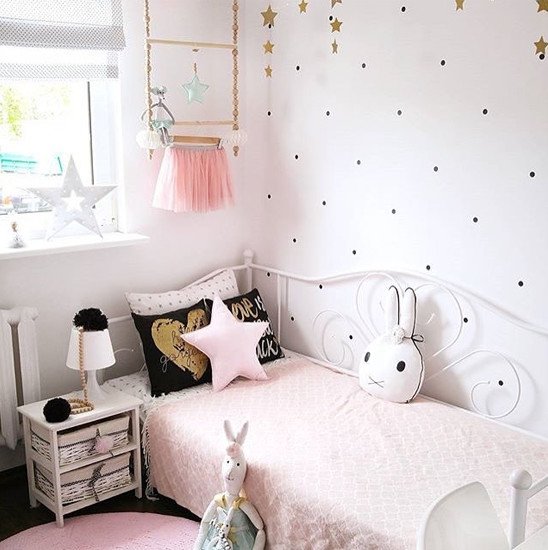 Pillows
Pillows come in so many shapes, colors and textures that they are an absolute must have to make your girl's room cozier and warmer.
Pom pom
Either hanging on the wall, ceiling or as a bed cover, pom poms are an item that most girls love. Besides, you can use different colors to make sure that they fit with the rest of the bedroom decoration or theme.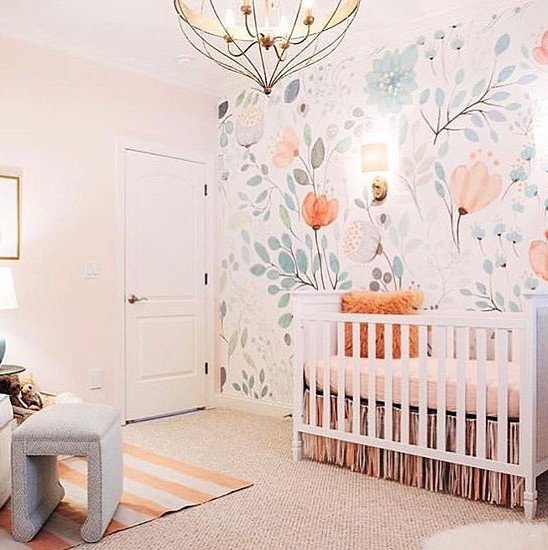 Baby Girl Room Ideas
Many moms wonder about what the baby girl nursery should be. You probably already saw other baby girl's nurseries that you loved, and you probably already asked some moms what are the must have's. After all, you just want the best for your baby.
While there are so many items to choose from, there are some items that are an absolute have in any baby girl room: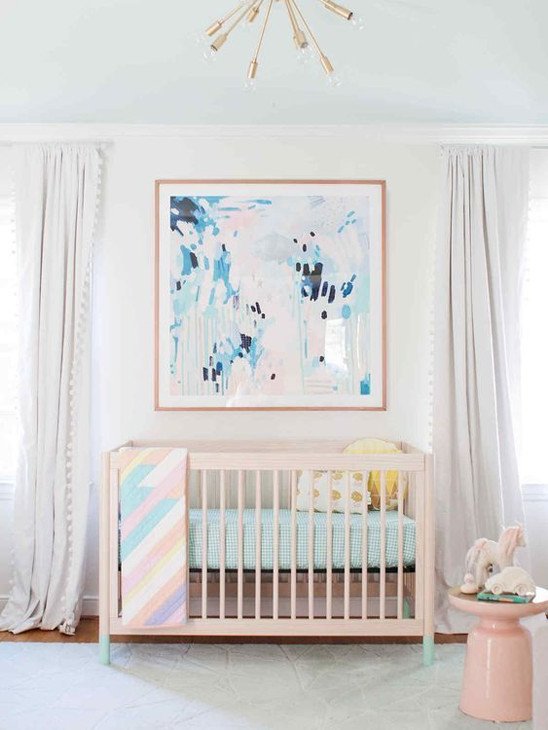 Crib
The crib is especially important. After all, your baby is going to spend a lot of time there. The crib bumper is incredibly important and you can either choose a more neutral color or a reddish tone to stand out. And in case you like, a canopy just gives the room that innocent look.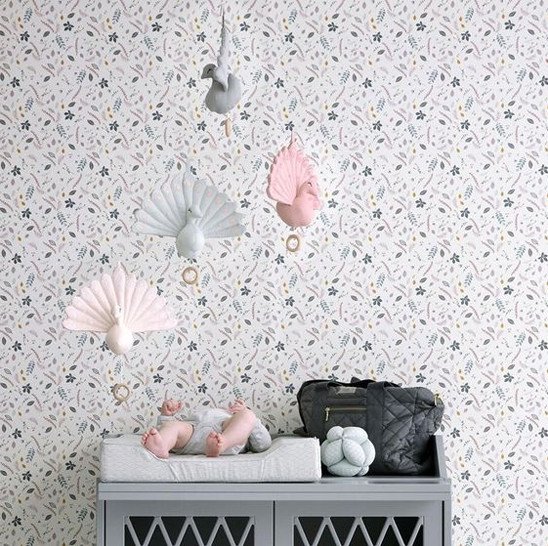 Changing Station
More than beautiful, the changing station needs to be practical. However, there are a lot of things that you can do to have both. One of the things that you can do to make it quite unique is to hang some family photos on the wall. You can then talk to your baby girl, when you are changing her, about each family member. After all, there's nothing like family.
Rocking Chair
This is a must-have. Even if your baby's room isn't very big, there are some smaller rocking chairs that you can definitely have. One thing is for sure: you are going to have many quality time moments with your little one.
Bookshelves
Books are amazing and most babies love them. Well, they love hearing your voice talking to them 😉 Nevertheless, having a good bookshelf on the wall near the rocking chair just looks amazing. Besides, the bedtime stories are a must-have for every parent.
Top Toddler Girl Bedroom Ideas
Your little baby girl is all grown up. Well, she's now a toddler and there are some changes that you need to make in her room to make it appropriate to her. Here are some of the items that you should consider: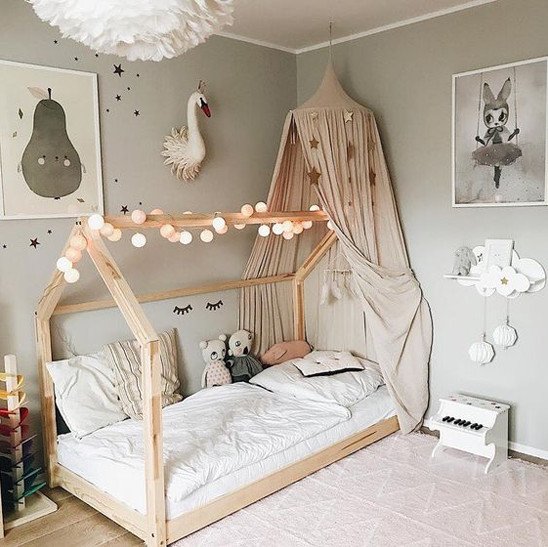 Transition Bed
Well, it's time to say goodbye to the old crib and welcome the new transition bed that should be low to the ground. One of the things you can do to make her safe is to add a bunch of pillows of different sizes, colors, shapes, and even textures. Your little girl will love it and they can help her feel cozier n her new bed.
Rugs
As you'll see, your toddler is now spending a lot more time on the floor playing. So, one of the best things that you can do is to get some rugs to make the floor comfortable. And yes, even if you have a carpet in her room, a rug is always a good option.
Little Girl Bedroom Ideas
One of the things that you need to remember (no matter how hard it is) is that your baby is growing every day. And guess what? She is no longer a baby. She is a little girl, your little girl. So, you need to make sure that she has a room adapted to her age as well as to what she actually likes (combined with what you like too 😉 ) Here are some ideas that you can use: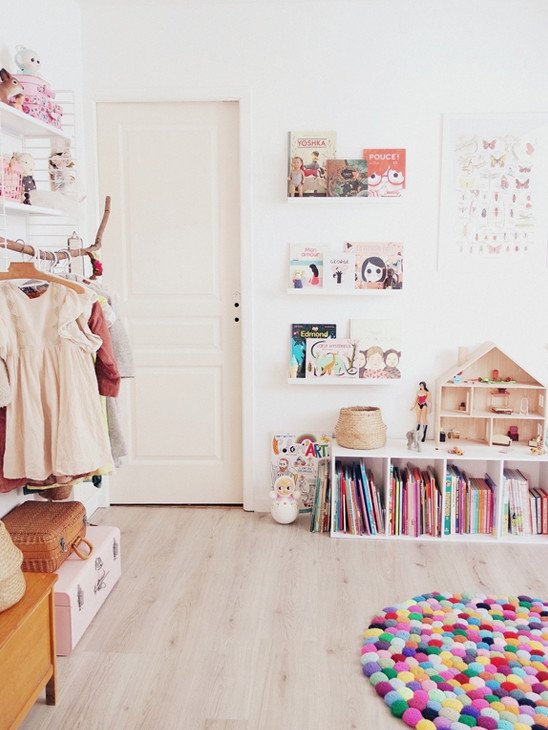 Dollhouse
Most little girls love their dollhouses and they can spend hours playing with them. In addition, it's great for their creativity.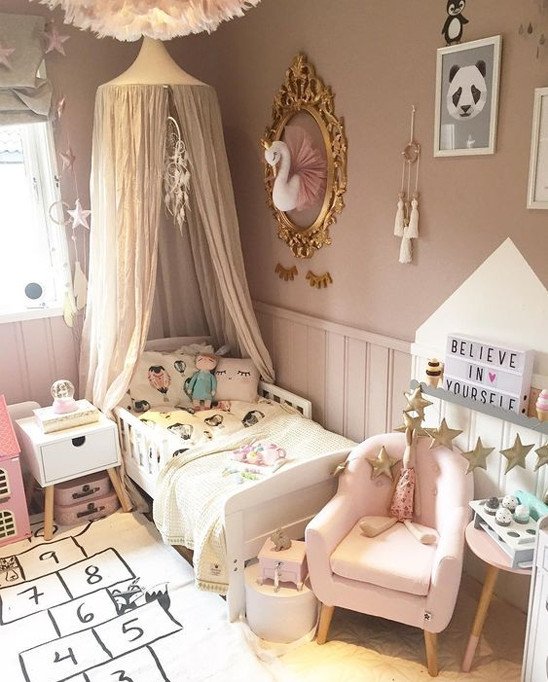 Grownup bed
Better than pretending she is grown up is to sleep in a grownup bed, all on her own. What a grown little girl you have.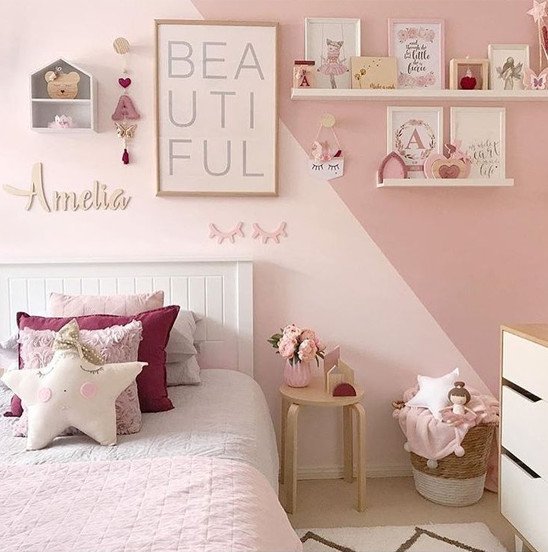 Accessible dresser and clothing storage
Your girl is growing so you need to make sure that you give her all the access she needs to her own clothes. And be ready to let her decide what she will wear.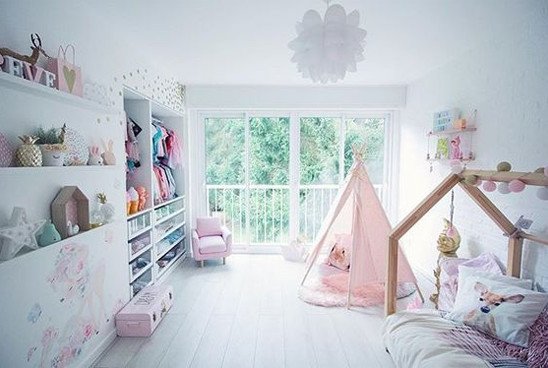 Teepee
Just have a different night from time to time and allow your girl to sleep on her teepee. Besides, it's the perfect place for her to play with her friends.
Related article: Check out our special guide about kids teepee
Top 10-Year-Old Girl Bedroom Ideas
Creating a reading corner is something that you should definitely consider. If your girl has the habit of reading, why can't you create the right atmosphere for her to do what she likes? Just put some extra pillows on a corner, a beautiful rug, and the bookshelves near it. In case your girl prefers, you can hang a beautiful swing chair instead. You can be sure that will look amazing and the best of all, she is going to love it.
Have a Small Bedroom? No Problem!
When your girl's bedroom is small, you don't need to stress out. You still have plenty of room to put everything that you want (adn she wants) in there. Here are some ideas to maximize the little space available that you have: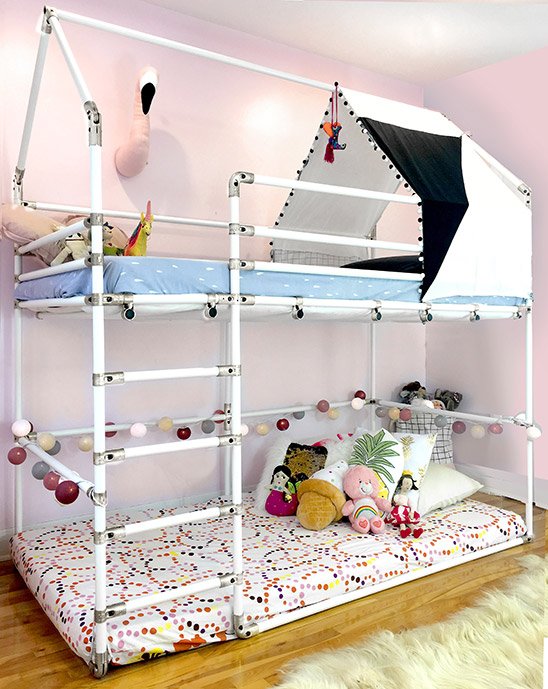 Bunkbed with workstation under
When your girl is already older, she definitely needs to have her own workstation where she can do her drawings, her homework, and study. So, having a bunked bed with a workstation under gives you all the flexibility that you need. You can still use the wall and ceiling to have the room decored as you want, and she has the extra room she needs.
Bunkbed with playhouse over
If your girl is still young, she is going to love the idea of being able to hide while she plays. And nothing better to do that having a bunk bed with a playhouse over when the room is small.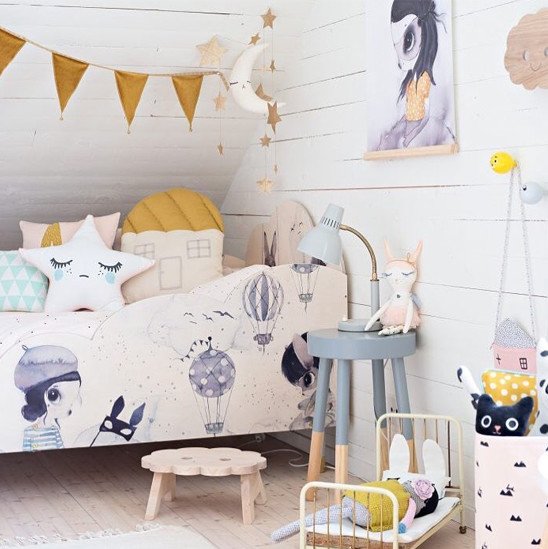 Choosing The Right Colors For Your Girl's Room
A good color palette choice is crucial for any room decor. And it becomes even more important when we're talking about your girl. While most people tend to immediately think about pink, there are many other colors that can look amazingly well in your girl's bedroom.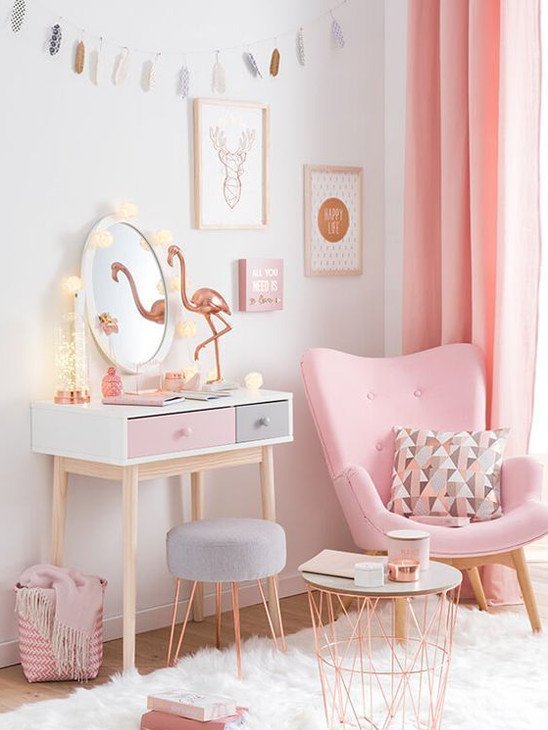 Pink
We just couldn't overlook pink. After all, we are talking about a girl. In case you don't want to go so traditional, you can mix different pink tones, for example.
Mint Green
This color creates a great atmosphere similar to being outdoors. You can even add some paintings on the wall like trees, grass, flowers, birds, butterflies, among so many others.
Light Grey
When you prefer to use a neutral color on the walls, light grey works very well. This color choice adds you the flexibility of mixing other colors in the rest of the room decor.
Bright Colors
Kids love bright colors and it is said that it helps them. So, why not take some bright colors? You can even decide to paint a rainbow.
Just A Bright Color Touch
If you are more traditional but you still like bright colors, you can decide to have your walls mostly on a neutral tone and add a painting with a brighter color, for example. Just take a flamingo, for example.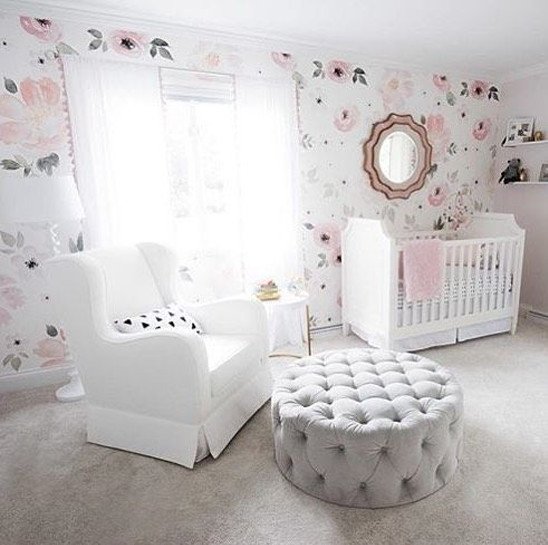 Angelic White
Children are like small angels that bless our lives every day. So, why not use a pure angelic white in your girl's room?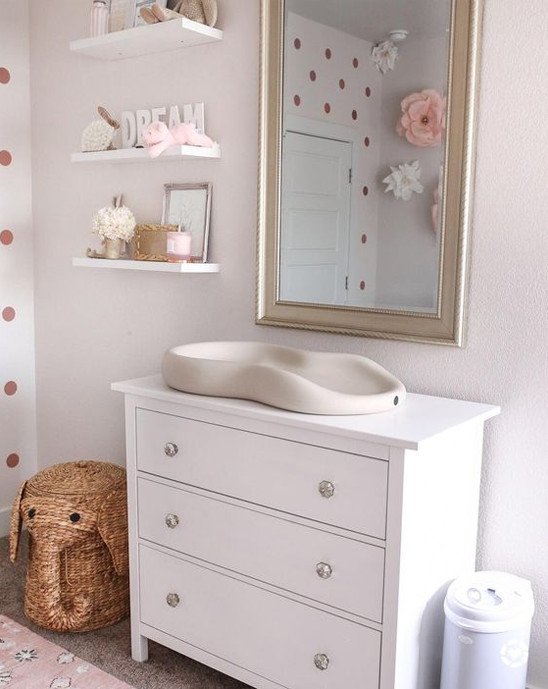 Conclusion
As you can see, there are many things that you can do to make your girls' bedroom special at every stage of her life. The truth is that you don't even need to have a high budget to do most of the things we mentioned. So, what are you waiting for? Start drawing your plan for the new room decor now.
P.S. If you're looking for inspiration for your kid's room decor, but you're short on time, you should check my shopping section. I have searched the whole internet to find the coolest decor items for a kid's room.
To get the best insights and tips to create an Instagram worthy kid's room, I have read more than 200 blog post, look at (almost) every single kid's room images on Pinterest and ask my friends or others parents. From all their insights and my own experience, I've built those list of the perfect pieces of furniture, wall art, and decor items for your kid's room.